making your event more blissful
Celebrate Every Event With Balloons
blissful journeys
Let us add some air to your wedding!
Our Services
We offer balloon artistry and decorations for weddings, birthday parties, corporate celebrations, and many other special occasions. Our balloons are stunning for any memorable occasion.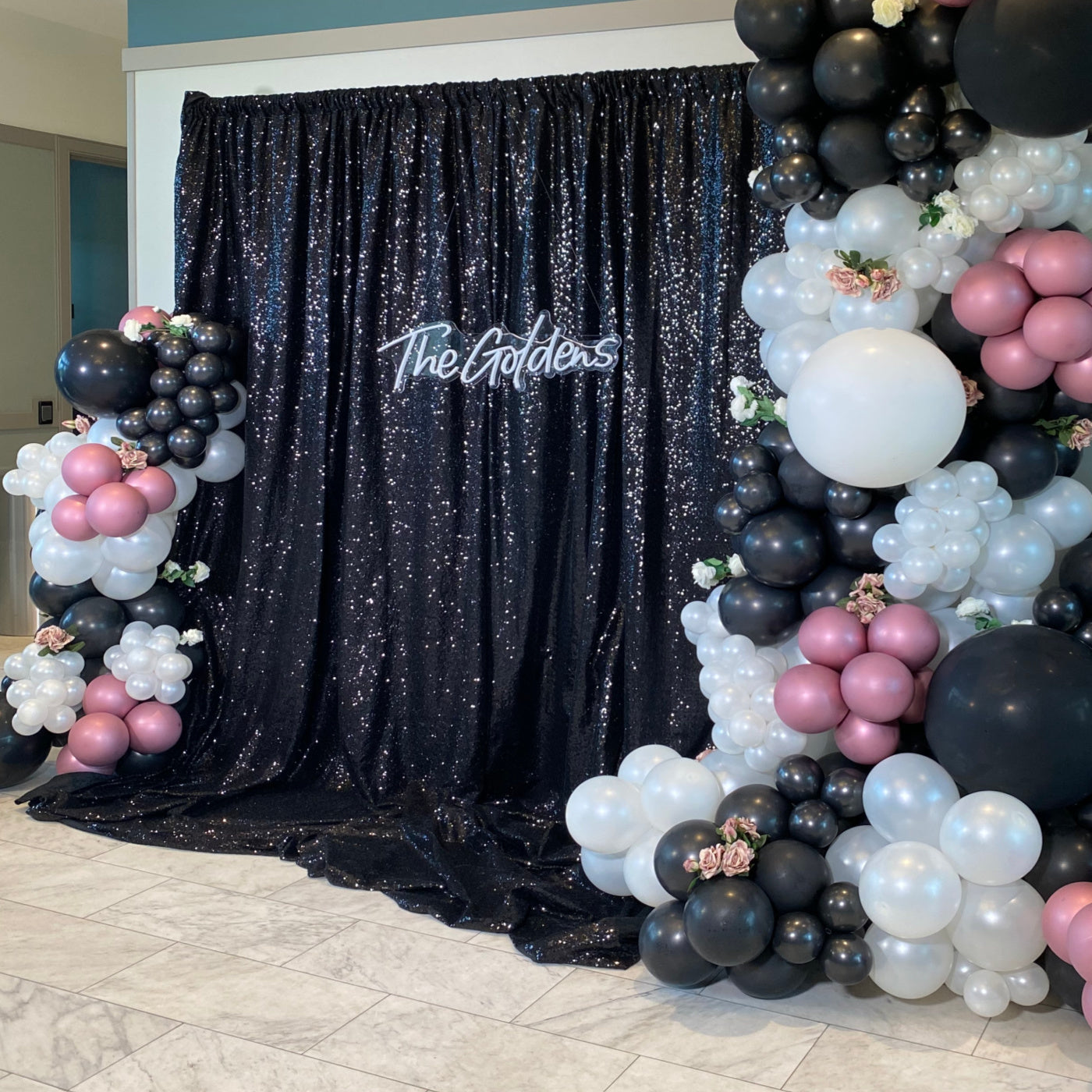 Balloon Artistry
Whether you're planning a wedding, corporate event or birthday party, then look no farther than Blissful Journeys for all your balloon decoration needs.
"Balloons are a great way to add some fun and color to any event"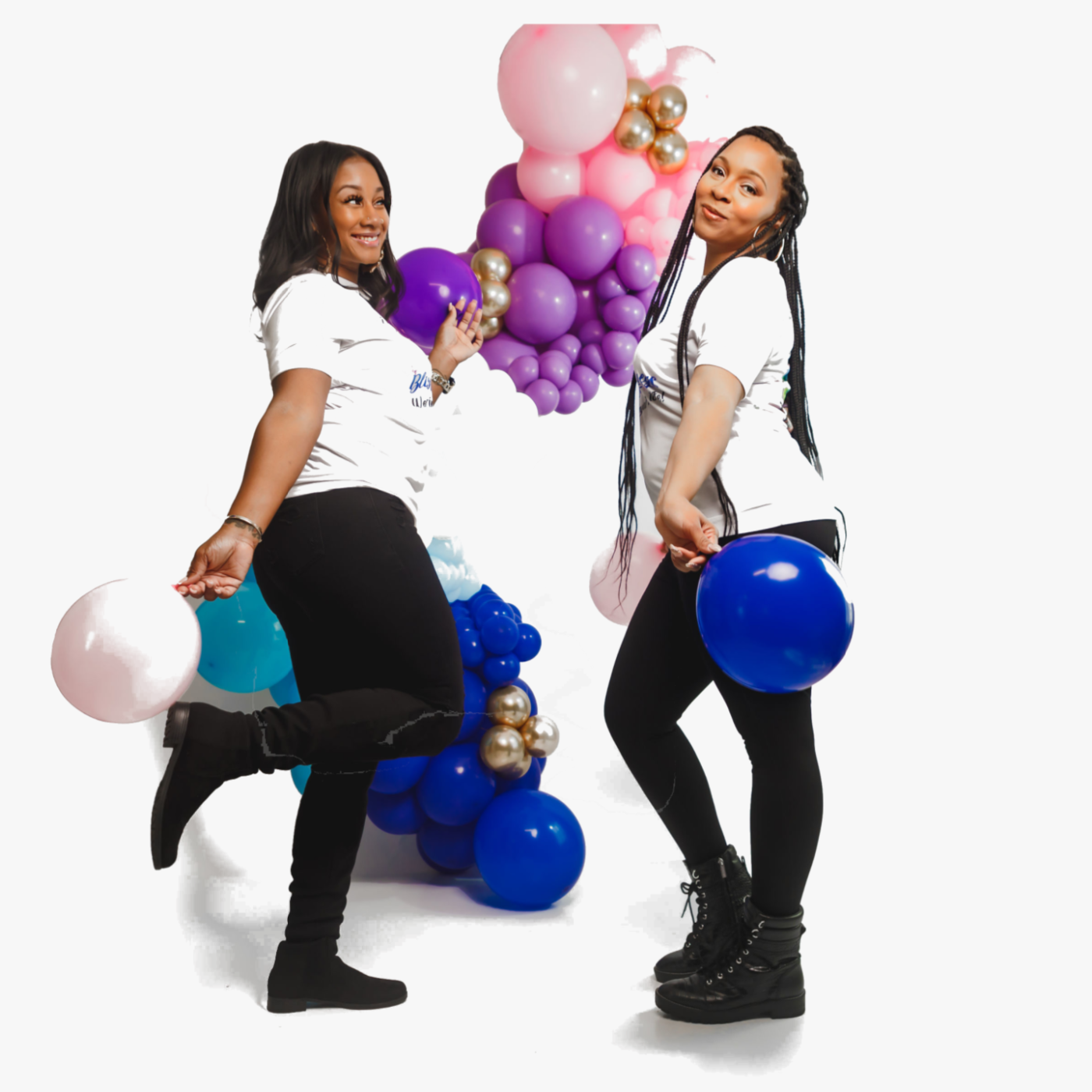 Our Passion Within
We love bringing joy to people's lives through our artwork. It is truly a labor of love. We take pride in our work and it shows in the smiles of our clients.. Learn more about the Passion of Blissful Journeys
Requesting A Quote Is Easy!
Check Availability
Check our calender with your event date and time so you can confirm your availability. Schedule your time 3hrs before the start of your event
Check Availability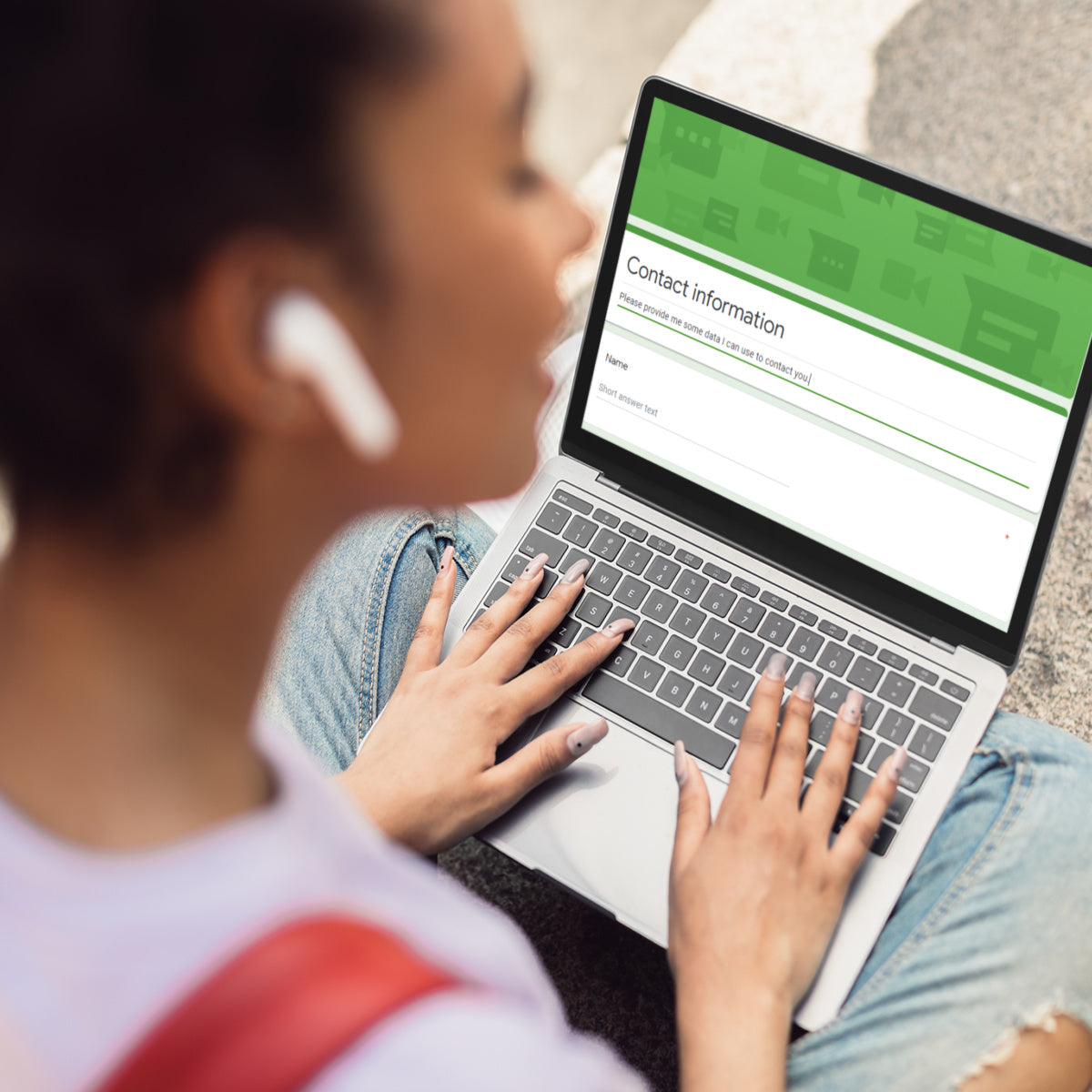 Request A Quote Form
When you confirm availability go to Request A Quote and then fill out our easy online form about your upcoming event and balloon decor design.
Request A Quote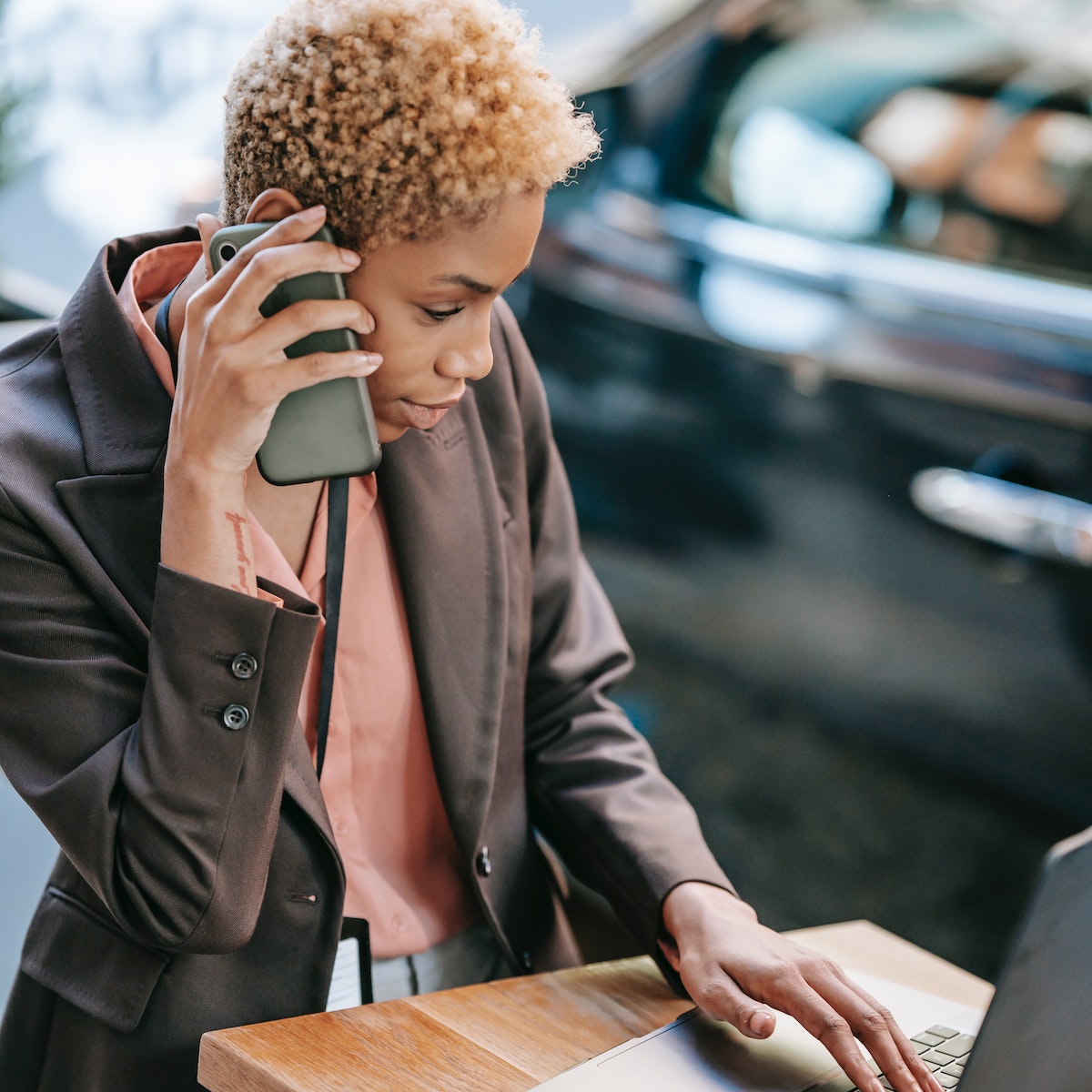 Schedule A Phone Call
If you like, you'll be able to discuss your event with our balloon artist. We will talk about your ideas and using our expertise and creativity to create the best event ever.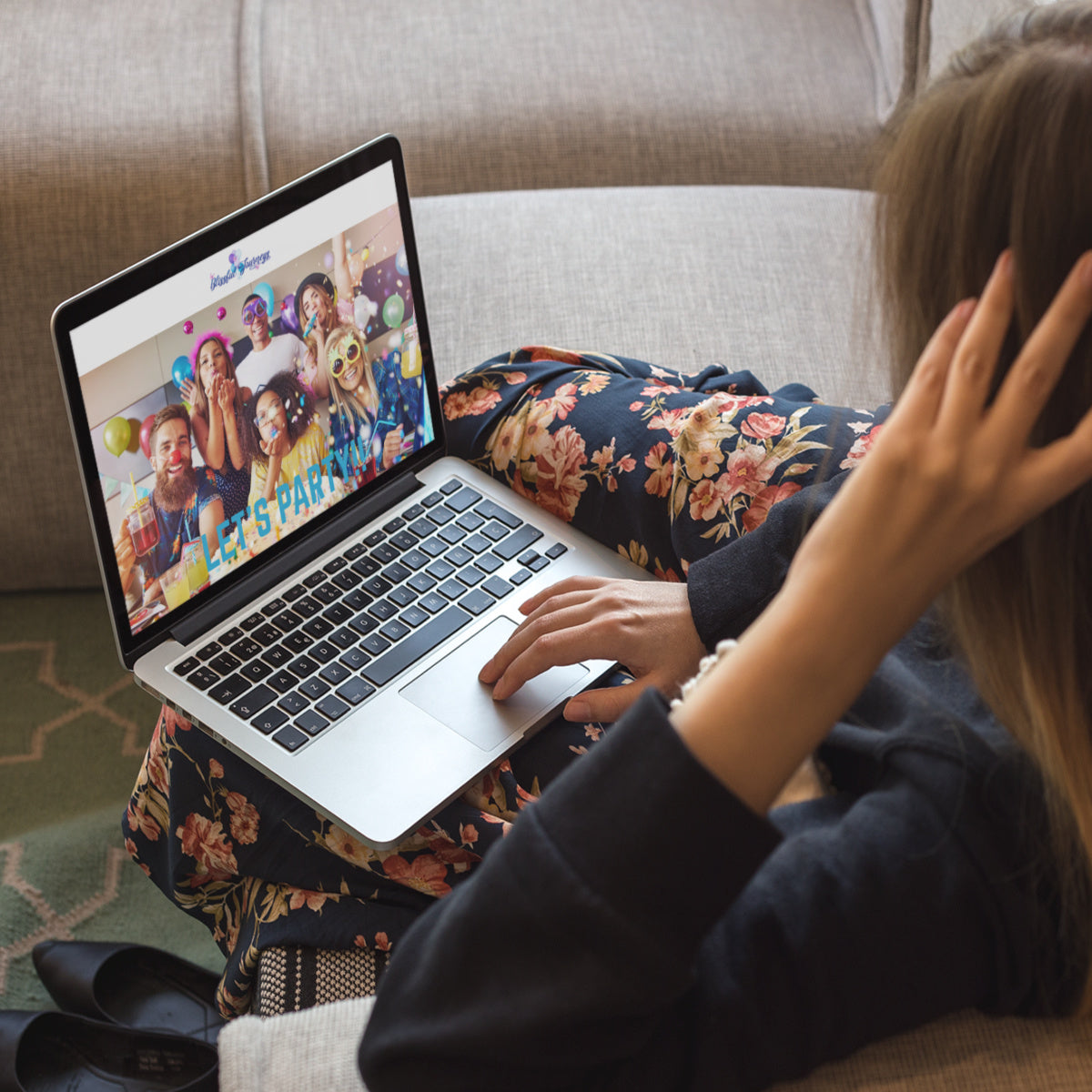 Receive A Quote and Secure Our Services
Once we gather all the details, we can send you an official quote plan safeguarding your event with us.
Customize Your Decor
For a fun and festive way to decorate your next event, try customizing your balloon decorations! You can choose from a variety of colors and patterns to create a unique look that will wow your guest.